Embarking on a first date in Michigan presents a wonderful opportunity to explore the state's natural beauty, vibrant cities, and unique attractions. In this article, we'll provide you with valuable tips and ideas to ensure your first date in Michigan is truly unforgettable. From choosing the perfect location to immersing yourselves in local experiences, we'll guide you towards a remarkable first date in the Great Lakes State.
For more insight, we also have articles on First Date Red Flags and Romantic Rainy Days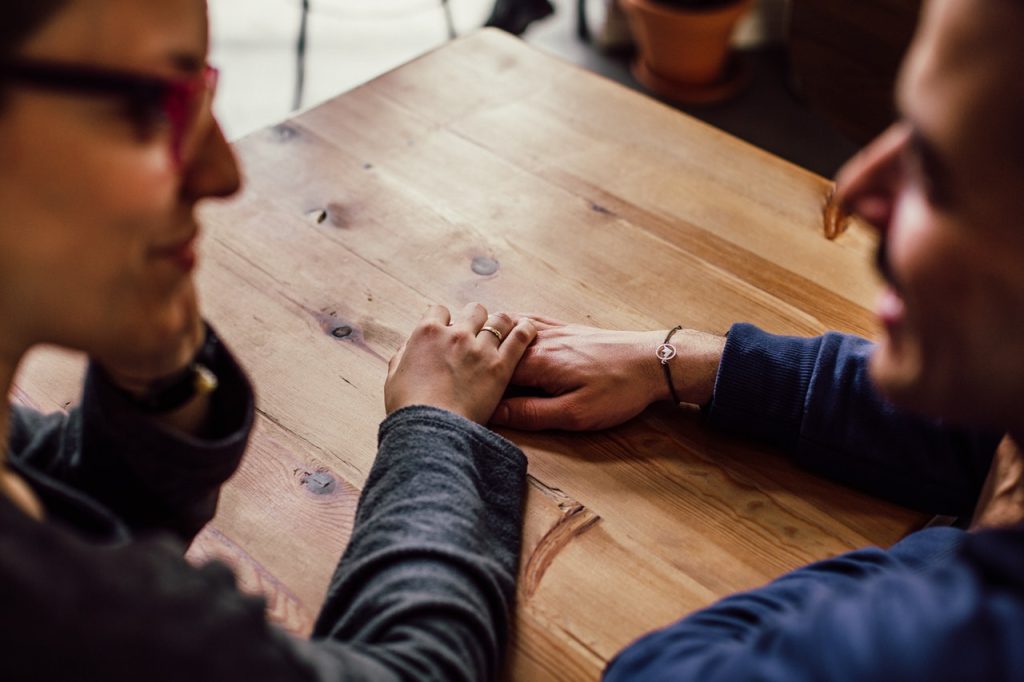 Explore Michigan's Natural Wonders
Michigan is blessed with breathtaking natural wonders that provide a perfect backdrop for a memorable first date. Consider planning your date at iconic locations such as Sleeping Bear Dunes, Pictured Rocks National Lakeshore, or Mackinac Island. Take a hike, enjoy a scenic picnic, or embark on a boat tour to discover the state's natural beauty together. Exploring Michigan's natural wonders creates a sense of adventure and awe, fostering a deeper connection.
Immerse Yourself in Michigan's Cultural Scene
Michigan boasts a vibrant cultural scene with a rich history and artistic offerings. Choose a first date venue that celebrates Michigan's culture, such as visiting museums, art galleries, or attending live performances. Explore the Detroit Institute of Arts, catch a show at the Fox Theatre, or visit the Henry Ford Museum. Immerse yourselves in Michigan's cultural treasures, fostering meaningful conversations and shared experiences.
Indulge in Michigan's Culinary Delights
Michigan is a food lover's paradise, offering a diverse culinary scene that showcases local flavors and international cuisines. Plan your first date at a restaurant known for its Michigan specialties, such as Detroit-style pizza or fresh Great Lakes fish. You can also explore farmers markets, craft breweries, or wineries to sample local produce and beverages. Sharing a delicious meal or exploring the food scene together creates a memorable and enjoyable experience.
Engage in Outdoor Adventures
Michigan is a haven for outdoor enthusiasts, offering a wide range of recreational activities for all seasons. Plan an adventurous first date that involves hiking, biking, kayaking, or skiing, depending on the time of year. Visit state parks, go fishing on one of the Great Lakes, or explore the trails in the Upper Peninsula. Engaging in outdoor adventures together fosters a sense of shared excitement and creates lasting memories.
Discover Michigan's Unique Attractions
Surprise your date with a visit to one of Michigan's unique attractions that showcase the state's distinctiveness. Explore the Henry Ford Museum and Greenfield Village to immerse yourselves in automotive and American history. Visit the Detroit Historical Museum or the Michigan Science Center for a dose of educational fun. Discovering Michigan's unique attractions together sparks curiosity and adds a touch of adventure to your first date.
In conclusion, planning an unforgettable first date in Michigan is all about embracing the state's natural beauty, cultural richness, culinary delights, and unique attractions. From exploring the stunning landscapes to immersing yourselves in art and history, Michigan offers countless opportunities for a remarkable first date. By incorporating these tips, you'll create an unforgettable experience that sets the stage for a potential long-lasting connection.
Begin your journey of unforgettable first dates in Michigan by considering these ideas and tailoring them to your unique preferences and those of your date. Remember, the key is to enjoy the moment, be yourself, and embrace the beauty of the Great Lakes State. Good luck!