Grand Rapids, Michigan, is a vibrant city that offers a diverse range of activities and opportunities for singles looking to mingle and connect. Whether you're into outdoor adventures, cultural experiences, or nightlife, Grand Rapids has something for everyone in the dating scene.
For more insight, we also have articles on First Date Help and Spring Date Ideas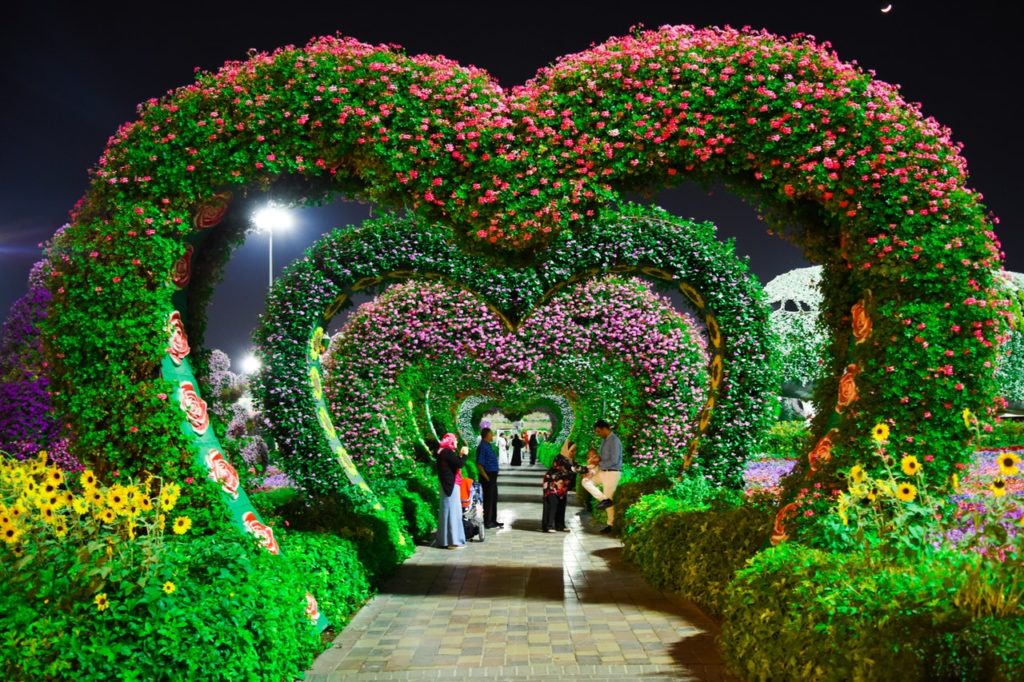 Fitness
For fitness enthusiasts, there are plenty of options available in Grand Rapids. The city has a network of beautiful parks and trails that offer an array of outdoor activities, from hiking to kayaking. Millennium Park, located just outside of the city, is a popular destination for locals and visitors alike. This massive park boasts over 1,400 acres of green space, featuring beaches, biking trails, and even a zipline course. It's an ideal spot for singles to connect while enjoying the beautiful natural scenery in the Grand Rapids dating scene.
Indoors
Art lovers will appreciate the Grand Rapids Art Museum, which houses an impressive collection of contemporary and modern art. The museum frequently hosts events and exhibitions, thus providing a great opportunity for singles to meet and mingle with others who share their passion for the arts.
Nightlife
For a fun night out, Downtown Grand Rapids is the place to be. This bustling area is filled with trendy restaurants, bars, and nightclubs, offering plenty of opportunities for singles to let loose and socialize. The Grand Rapids Brewing Company, Founders Brewing Company, and The Intersection are just a few popular spots for those looking to enjoy a drink and possibly meet someone new in the Grand Rapids dating scene.
In conclusion, Grand Rapids, Michigan, is a fantastic city for singles looking to connect and find love. The city's beautiful parks and trails, the Grand Rapids Art Museum, and the vibrant downtown area offer a wide range of opportunities to meet new people in the Grand Rapids dating scene. So, whether you're into fitness, art, or nightlife, Grand Rapids is the perfect place to start your search for love.